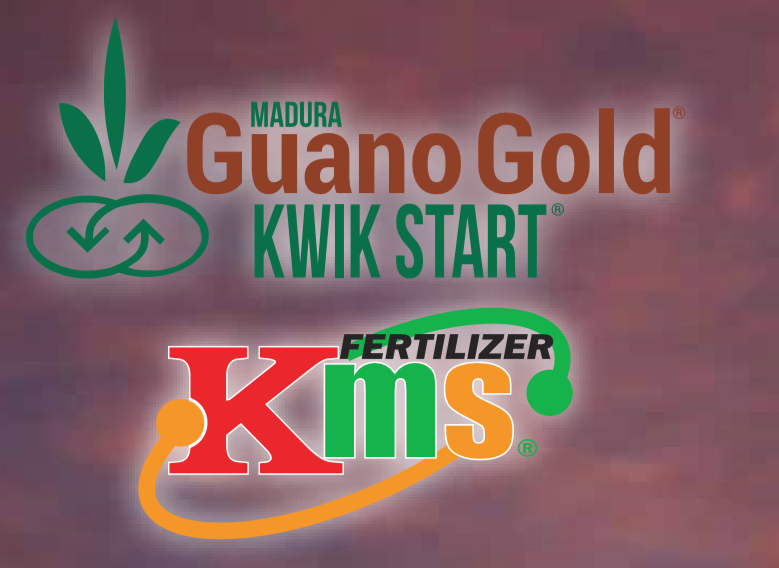 This 60:40 blend creates a nutrient balance which is completely safe to both the soil and the soil life.
Combined, Guano Gold-Kwik Start and KMS provide the farmer with a premium, high quality Organic fertiliser which can be applied to numerous crop types; is 100% water soluble; low in Chlorides so crops benefit from the nutrients immediately without the risk of Chloride damage; contains Citric soluble Phosphorus, soluble Calcium, Potassium, Sulphur, Magnesium and 8.5% plant available Silica.
Advantages of Guano Gold-Kwik Start & KMS as a fertiliser source
Naturally occurring mineral.
Contains a unique 6-in-1 combination of phosphorus, potassium, sulphur, calcium, silica & magnesium.
Contains citric & non-citric soluble phosphorus.
Safe to the soil ecology.
Essential chloride free at 2.5% maximum sulphate source of all three nutrients.
Neutral salt that does not change the soil PH at any application rate.
High CEC.
Guano Gold-Kwik Start / KMS is classified as suitable for use in certified organic crop production.
Very economical when all six nutrients are needed.
Low salt index.
High in Organic Carbon.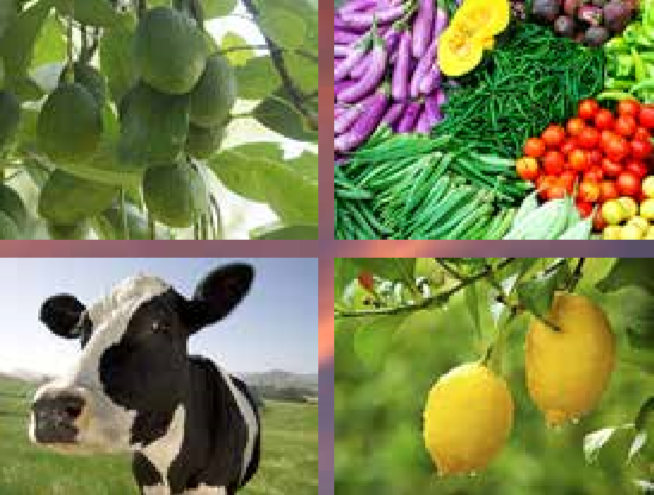 Key Crops
Sugar Cane. Pastures. Corn. Potatoes. Pineapples. Avocados. Mangoes. Bananas. Strawberries. Citrus and other fruit & vegetable crops.