Agrifert Range of Organic Products
We sell Organic Products from BIOAG, Fair Dinkum Fertilizers and Guano Australia brands. All Organic Products that are sold from Agrifert Pty Ltd will be issued with a Certification certificate.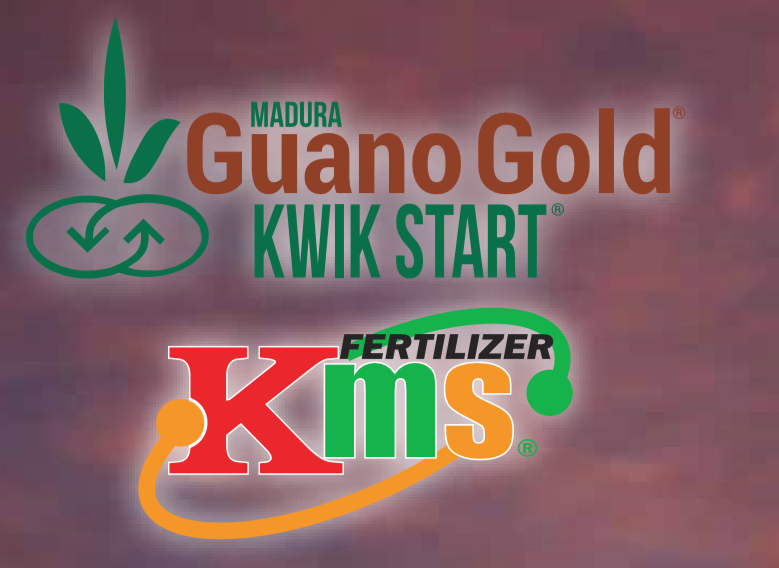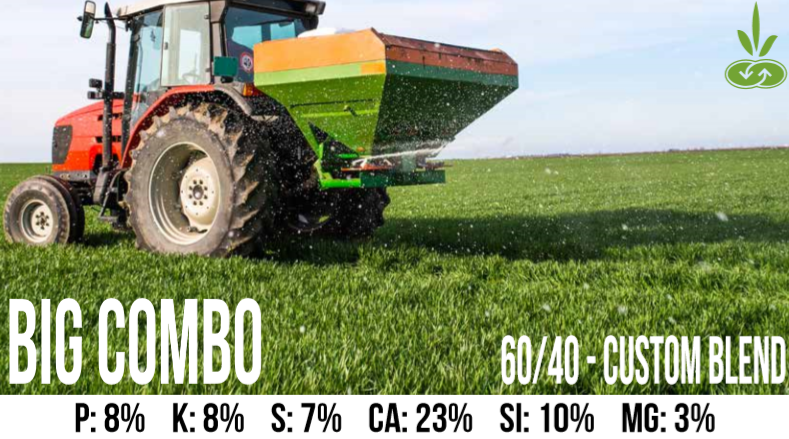 Advantages of Guano Gold-Kwik Start & KMS as a fertiliser source
Naturally occurring mineral.
Contains a unique 6-in-1 combination of phosphorus, potassium, sulphur, calcium, silica & magnesium.
Contains citric & non-citric soluble phosphorus.
Safe to the soil ecology.
Essential chloride free at 2.5% maximum sulphate source of all three nutrients.
Neutral salt that does not change the soil PH at any application rate.
High CEC.
Guano Gold-Kwik Start / KMS is classified as suitable for use in certified organic crop production.
Very economical when all six nutrients are needed.
Low salt index.
High in Organic Carbon.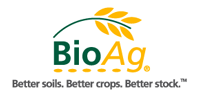 Agrifert Fertilisers range of natural fertilisers and biostimulants are fully certified products that have achieved certification as "allowed inputs" for organic farming in Australia.
BioAg's Organic Range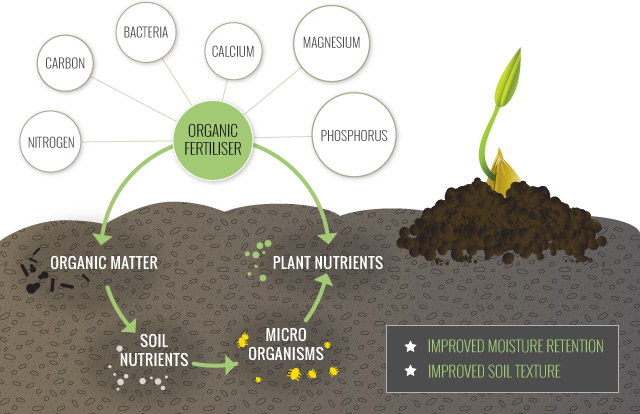 Fertilisers
BioAgPhos
BioAgPhos Organic Label
BioAgPhos S10
BioAgSOP – Potassium and sulphur fertiliser
BioAgSOP Organic Detailer
BioAg Superb
Pasture Primo
PotPhos
Soil Nutrition
Soil & Seed Organic
S&S Organic Label
FertiMate HydraFish
Plant Nutrition
Balance & Grow Organic
Balance & Grow Organic Label
Fruit & Balance Organic
Fruit & Balance Organic SDS
HydraFish
HydraFish Organic Label
Digesters
Digest-if for Effluent
Digest-it for Stubble